Self Service Restaurants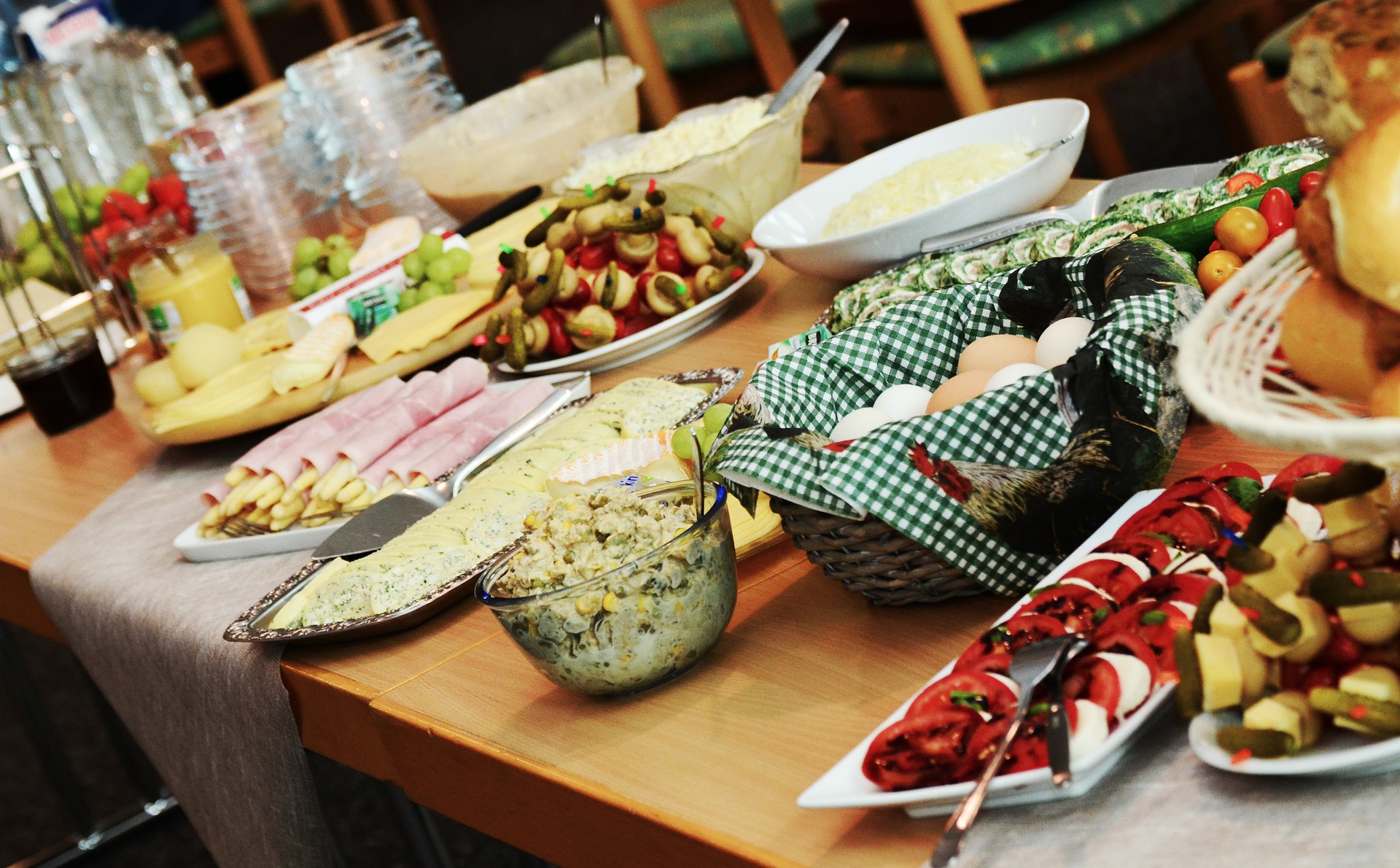 Self-service restaurants are a type of restaurant which has either no, or limited, service options. Self-service restaurants are often one of the cheaper options when it comes to dining out, as a great deal of money can be saved on labour costs. Self-service restaurants also have limited seating options and can pack many people into a small space.
A self-service restaurant can serve any type of food, though it is often a type of fast food such as chicken, burgers and fries. Another common self-service type of restaurant is
an Asian buffet. Chinese buffets are a popular variation on the self-service scene, with several dishes being served up, with diners helping themselves to as much, or as little, as they want. These type of buffet-style restaurants are most common in Europe, though they can be found all over the world. Pizza buffets and salad bars are also typical in America.
In a self-service restaurant, you can either pay upon entering, or pay when you leave. This type of dining is favoured by those who are looking for something quick and casual, with limited fuss made of the dining experience.