Thai Restaurants
Thai restaurants are restaurants located outside Thailand which serve Thai food. They have grown in popularity in recent years, and are now commonly found all over the world, including in Europe and the United States. Thai cuisine is incredibly diverse and famed for its use of intense flavours, such as lemongrass, chilli and garlic.
Unlike with Chinese food, most Thai restaurants serve authentic cuisine, adhering to the recipes of their native country, though often the food is served in a more mild form, as traditional Thai cuisine can be incredibly spicy. Most Thai restaurants are family owned and operated by ex-pat Thais, who have moved away from Thailand to start a business in the respective country.
One of the most popular dishes served at Thai restaurants is the Thai green curry. It can be served in numerous variations, though most commonly with chicken or beef. The ingredients include chilli, garlic, lemongrass and other spices made into a paste, and fried with the meat and vegetables. Coconut milk is added a few moments before serving and gives the curry its rich, creamy sauce. Thai red and yellow curry are other variations of the traditional green version. Yellow is the mildest fo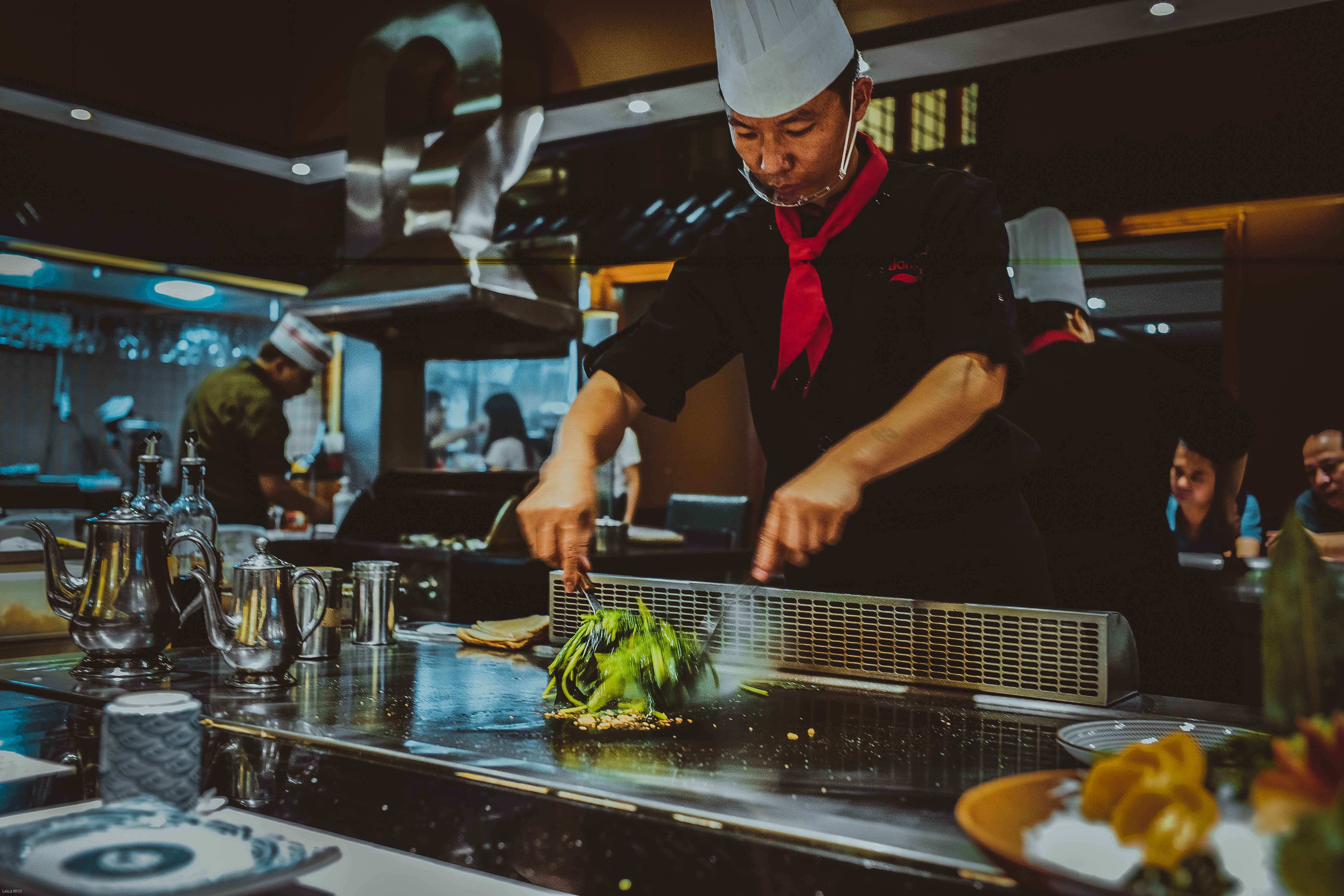 rm and is often served with crab meat.
Another favorite dish and one that is typical street food in Thailand is the papaya salad known locally as som tam. Unripe papaya is shredded and then mixed with chilli, garlic, palm sugar, fish sauce and lime juice, to provide the perfect balance of sweet and sour, for a genuinely delicious dressing. The salad is served with sticky steamed rice, which is slightly sweet, and perfect for mopping up the excess dressing from the papaya.
Thai food is a paradise for meat eaters, and no dishes are more suited to fervent carnivores then the larb salads. Generally made with minced pork, the meat is seasoned with a variety of spices and chilli, and finished with a sprig of mint for a fresh taste. The intense flavours are absorbed by the pork, and despite being a meat-heavy dish, the result is actually filling, but surprisingly light. Nam Tok is a variation on the larb, made with sliced beef, which can be cooked either medium or well done.
Thailand also produces some beautiful desserts, many of which use sweet sticky rice with fruit, as a perfectly balanced, and relatively healthy, way to finish a meal.