Michelin Stars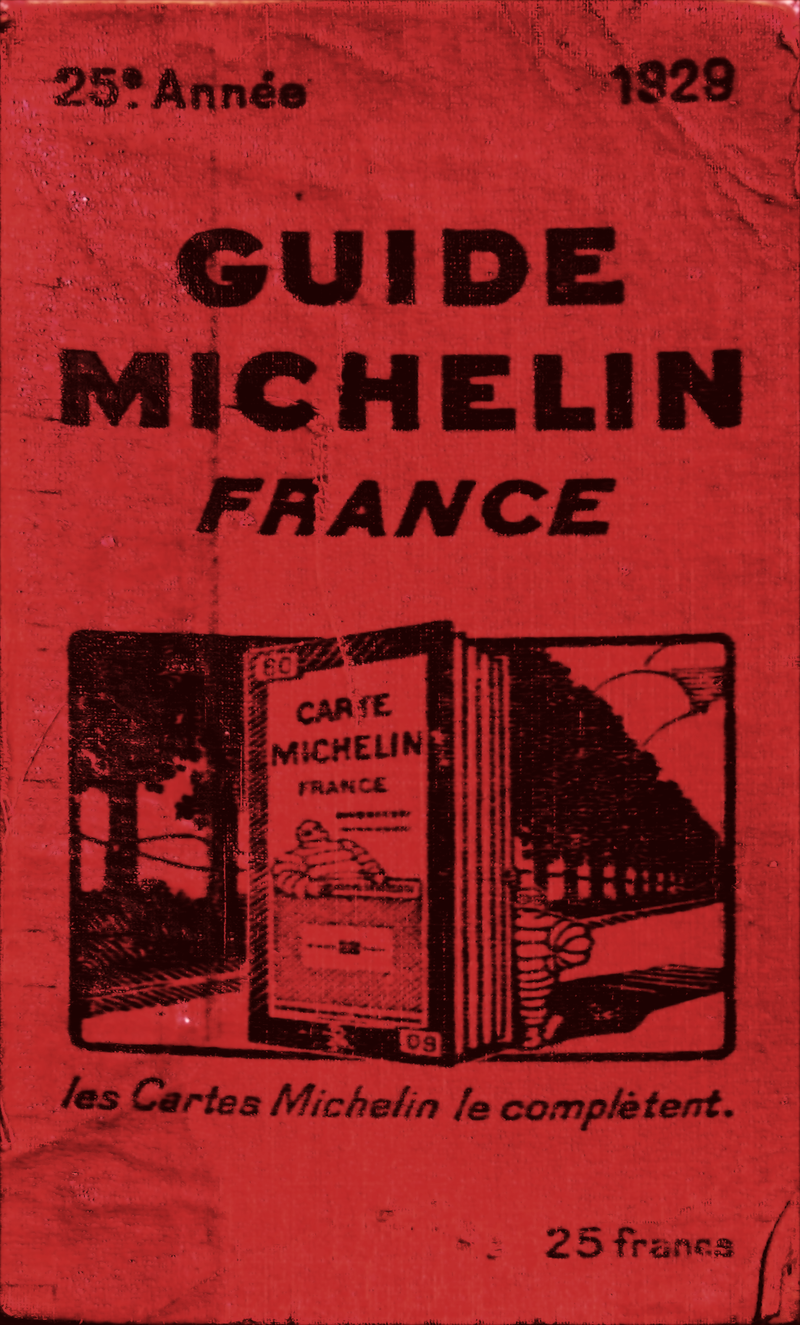 Awarding Michelin stars is a rating system which is applied to restaurants which are deemed to be of very high quality. It is published by the Michelin Guide, which was initially founded to rate local amenities in France. The starring system was first used in 1926. Since then both two and three stars have been developed, with three stars being the most prestigious, and hardest to come by. The definition of an eaterie with three stars, is one that serves exceptional food, and that is worth a special journey
for the dining experience alone.
The country's with the most restaurants to receive three stars are France and Japan. In the United Kingdom, there are nine restaurants which have been awarded three stars, and in the whole of the United States, the number is 13, most of which are in New York.
There is some controversy about the system, which many have argued favours French restaurants over those in other countries. There has also been an effort in recent years to make the list more international and appeal to a broader cohort of people, and a greater variety of palates.