Indian Restaurants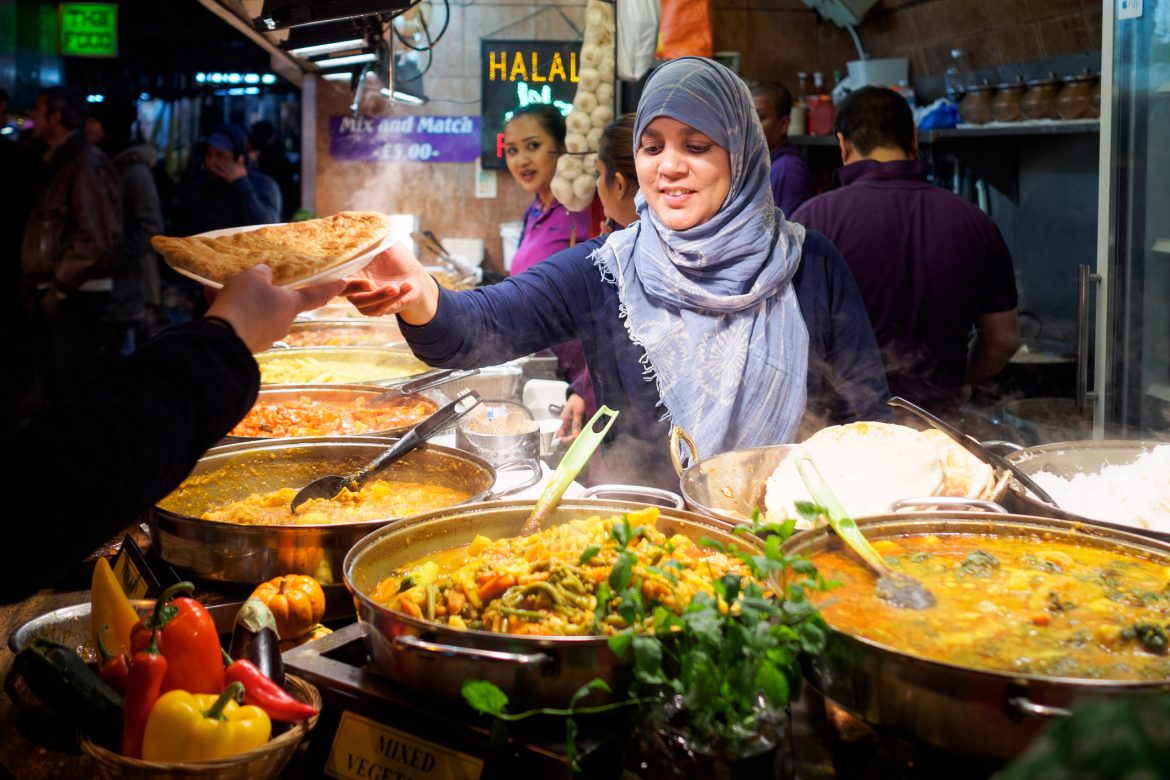 Indian restaurants are one of the leading culinary staples of the restaurant scene in the United Kingdom. They are also prominent across Europe, and even in America, and other parts of Asia. The food in India varies dramatically, depending on which region it comes from, making for a wildly diverse and exciting choice of dishes.
Indian food has been heavily influenced by its trading and colonial past. For instance, the Portuguese are thought to be responsible for bringing the potato to the country, which is now a staple of the Indian diet. India was also part of the spice trade, which brought the flavours of India to the world at large.
The mass migration of Indian people has brought Indian fo
od in abundance to the rest of the world. Walk through the streets of any major city, or even a small town, and you'll stumble across an Indian restaurant. In 1810, the first Indian restaurant, called Hindoostanee Coffee House opened in the United Kingdom. Since then, it has become the most massive dining-out choice of British people and is worth a staggering 3.2 billion pounds to the UK economy.
The United States has a plethora of Indian restaurants, which mainly serve north Indian cuisine, in a less spicy form than is traditional. While not as common as in Europe, Indian restaurants in America are now considered a familiar feature of restaurant culture.
With its Buddhist and Hindu connections, it should come as no surprise that Indian food is popular all across Chi
a and Southeast Asia. Malaysian cooking has taken a great deal of its influence from India, largely thanks to its Indian immigrant population, and excellent Indian restaurants of all shapes and sizes are present across the country.
There are many popular Indian dishes which are served around the world. One of the primary deviations away from a traditional menu is the lack of meat, as much authentic Indian food is vegetarian. Familiar Indian dishes served outside India include, but are not limited to, dopiaza, rogan josh, vindaloo, balti, korma and keema. White rice is the standard accompaniment of most Indian dishes in restaurants, while in India itself, it is normal for most meals to be served with roti or bread. Popular Indian snacks include onion bhajis and popadoms.