Chinese Restaurants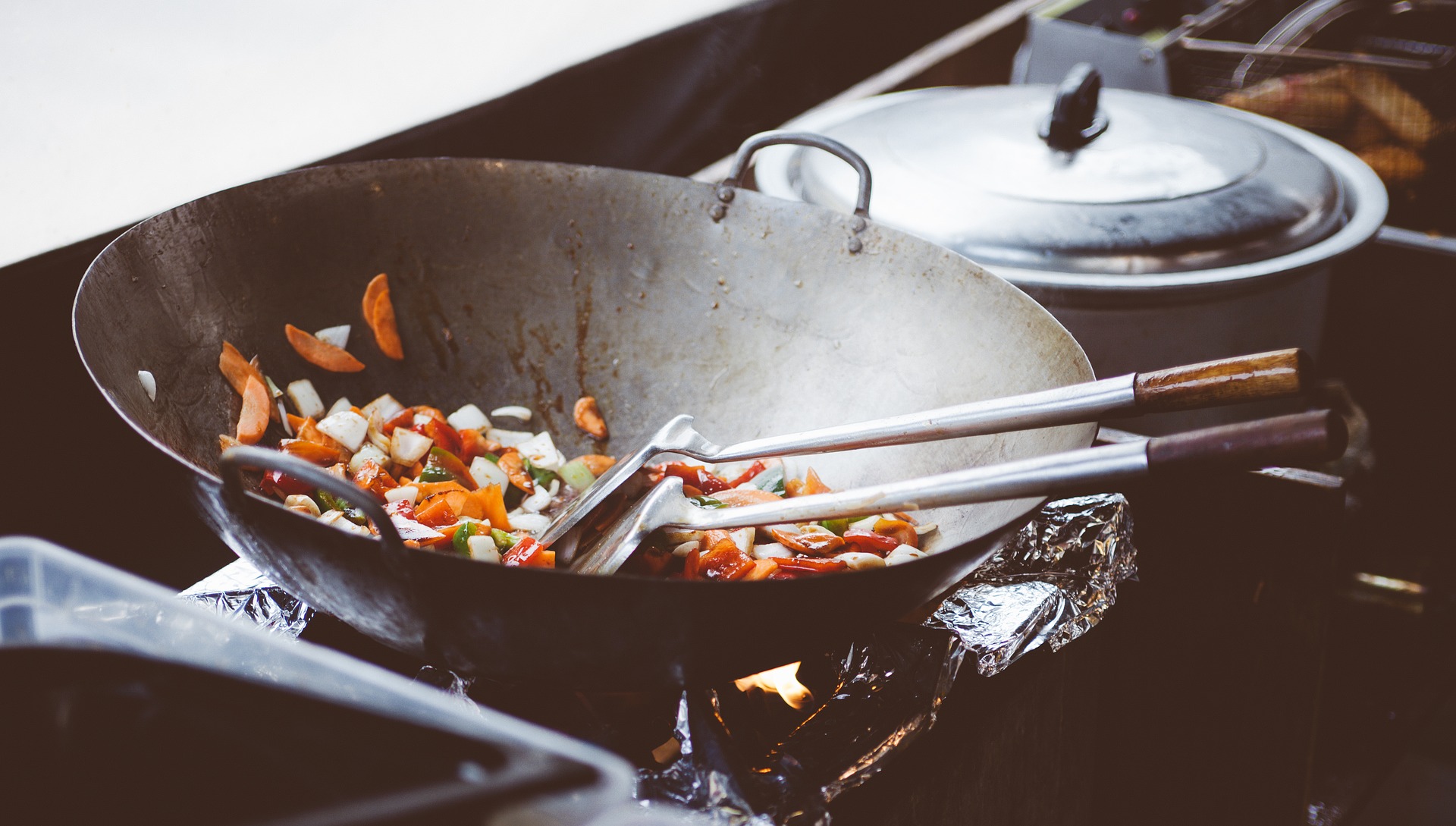 Chinese restaurants are one of the most popular types of places to eat out, not just in China, but all around the world. What are referred to as Chinese restaurants, usually reflect Cantonese style food, rather than that from the north of China.
It is thought that the California Gold Rush brought the Chinese restaurant to the United States when up to 30000 Chinese people flooded to America to seek their fortune. Opening a restaurant has long been a pathway for Chinese people getting a visa in the United States, and encouraged a flood of people to emigrate. As of 2015, there were over 45000 Chinese restaurants in mainland United States, with the largest concentration being in New York's Chinatown.
In the United Kingdom, the first Chinese restaurant opened in 1907, in London. However, it was not until after World War Two ended, that the Chinese restaurant began to take off in the UK. In 2003, a Chinese restaurant in the UK was awarded a Michelin star for the first time. The Chinese food served both in the UK, and the United States is a style of Chinese food which has been adapted for western tastes.
Favorite dishes served at Chinese restaurants include sweet and sour chicken, crispy beef, chicken curry and prawn crackers. None of these dishes are familiar in mainland China and have been designed with the western palate in mind. The popularity of Chinese restaurants shows no signs of abating anytime soon, and the number is increasing around the world.